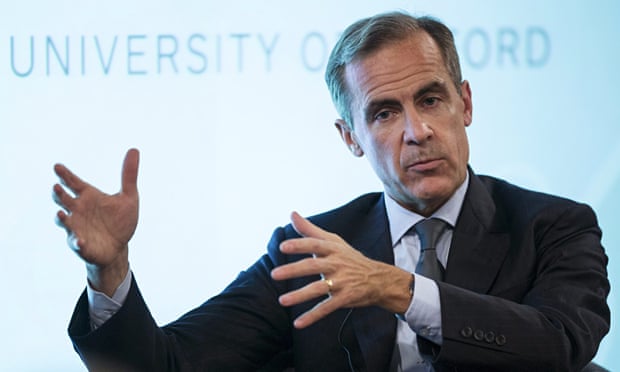 This week the Bank of England Governor, Mark Carney, gave a speech on the EU in Oxford. It's well worth reading the whole thing, rather than the various responses to it. It's not particularly long, and there's even a bit of humour injected in places.
Firstly, why does it matter that the Bank of England Governor has given a speech? It matters because he is head of the institution tasked with carrying out monetary policy – what happens to interest rates, essentially, to keep inflation at around 2%, and also financial regulation – to try and ensure another financial crisis doesn't occur.
What is the context? As you'll be aware, the UK is holding a referendum by the end of 2017 on its membership of the EU. The UK, as a very open economy, is highly affected by international events – both good and bad. At times, high demand from Europe and elsewhere has helped drive UK growth, but at other times instability in neighbouring countries has inhibited our growth. Additionally, it means our policy decisions affect others in the same way that many decisions we make on a crowded train impact those who happen to be sat/stood near us.
What did Carney have to say? Essentially, he said that the founding principles of the EU: freedom of movement of goods and services, capital and labour, have been a good thing for the UK economy. These are arguments we'll cover in much more detail next term, but here's some food for thought in the meantime. However, he did add caution (something Eurosceptics have been quick to seize upon): financial regulation may threaten the UK economy in the future, as may the unwillingness of other European nations to reform and become more competitive.
All things we'll be talking about in much more detail in the Spring: see you then!